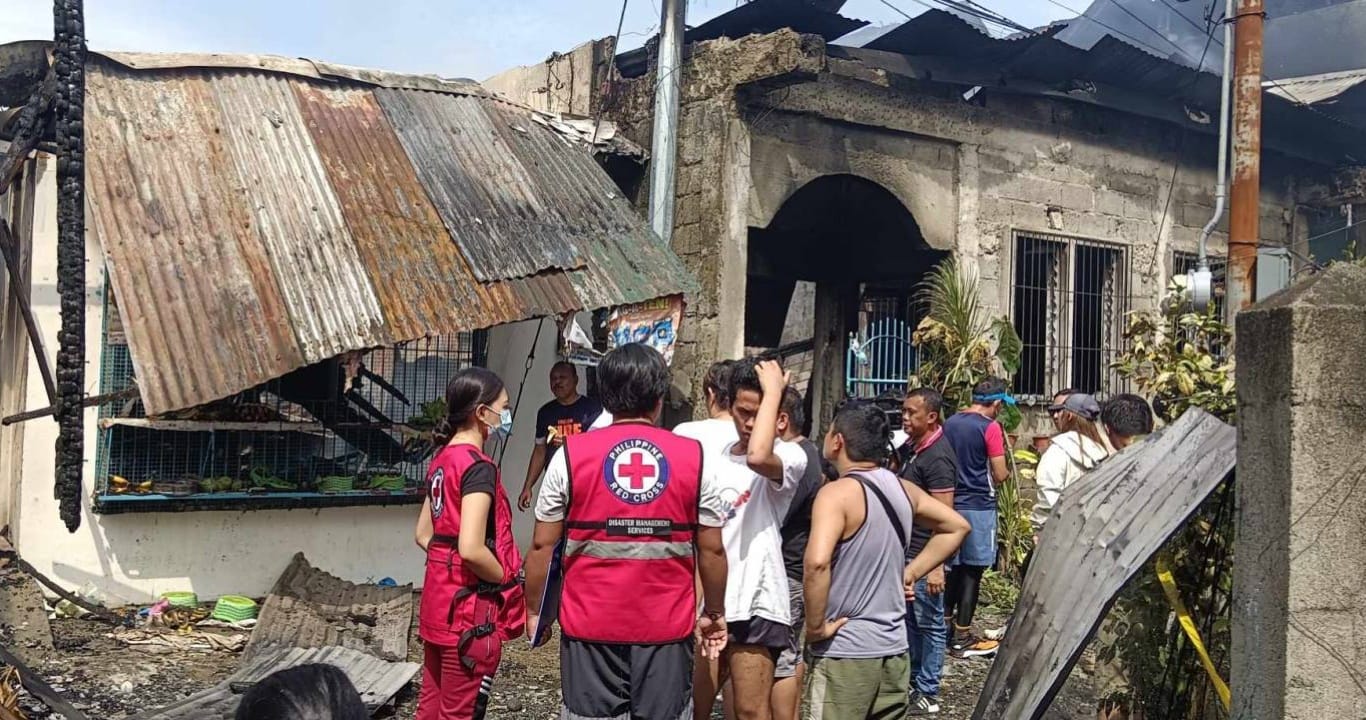 The Philippine Red Cross (PRC) attended to 100 individuals, or approximately 20 families, whose houses at Purok 5, Brgy. Tablon, Cagayan de Oro, Misamis Oriental, were razed by a third-level fire last Monday morning, August 21.
Through its Misamis Oriental-Cagayan De Oro Chapter, the PRC deployed an assessment team with two personnel and a service vehicle with three first aiders to assist the families who lost their houses after providing hot meals, such as arroz caldo.
PRC Chairman and CEO Dick Gordon expressed concern for the affected families who had to evacuate. He reiterated the importance of PRC's ongoing efforts to train at least one first aider in every household for emergencies such as this.
"The reason why we are pushing to have a first aider in every community, school, and home is because they will serve as the first responders during emergencies. Other forms of assistance will require time to reach the location of the incident, but if the first aiders reside within the community, we can deliver immediate medical attention and prevent loss of life," he emphasized.
PRC Secretary-General, Dr. Gwen Pang said it is important to instill discipline in everyone to avoid accidents such as the recent fire in Cagayan de Oro as she urged the public to observe fire safety precautions to prevent indoor and outdoor fire incidents.