Philippine Red Cross Blood Services serves more than 100,000 patients from January to June this year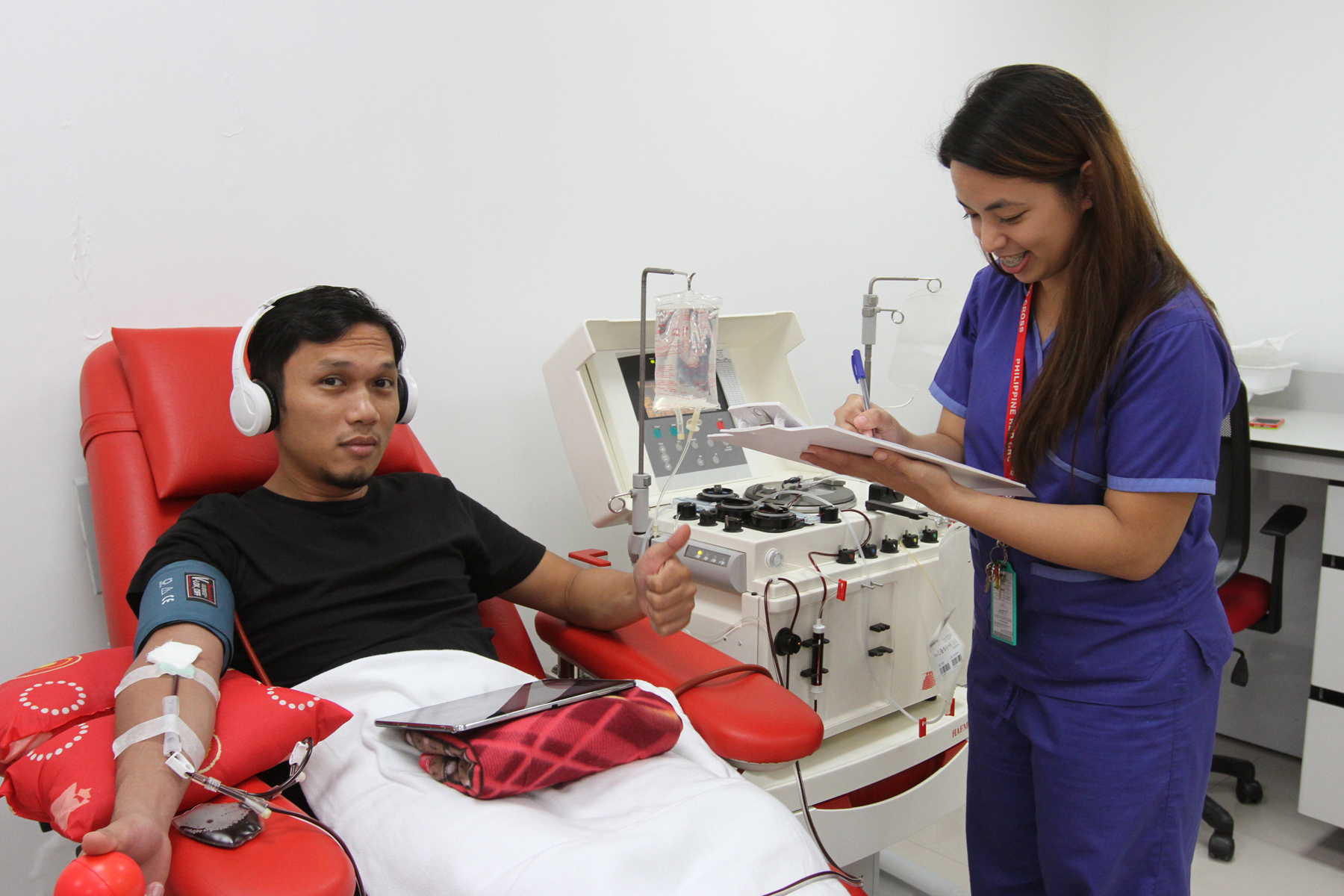 From January 1 to June 26, 2022, the Philippine Red Cross (PRC) Blood Services served 110,215 patients. It collected 166,266 blood units from 155,997 donors and dispensed 191,696 blood units for the same period.
Dr. Monina Nalupta, Director of PRC's Blood Services, stressed that donating blood is lifesaving. In an interview with CNN Philippines, Dr. Nalupta noted that there has been an increase in the number of blood donors this year, compared to 2020, when the humanitarian organization saw a 29% fall in blood units donated due to the COVID-19 mobility restrictions.
On the recipient side, mothers who recently delivered babies and are experiencing postpartum hemorrhage comprised 20% of the patients served.
Through the leadership of its Chairman and CEO, Senator Richard J. Gordon, the PRC now has 100 blood service facilities nationwide, making it one of the leading providers of blood and blood products in the country. The PRC continually promotes voluntary non-remunerated blood donations to maintain an adequate supply. "Napakahalaga para sa kahandaan ng ating bansa sa anumang insidente na tayo ay may sapat na suplay ng dugo," Chairman Gordon said.
For blood donations, blood requests, and other inquiries, email the PRC National Blood Services at [email protected] or contact the PRC Blood Call Center, which may be reached nationwide by dialing 143.