PRC Cebu Chapter volunteers deployed at Sinulog Festival to provide first aid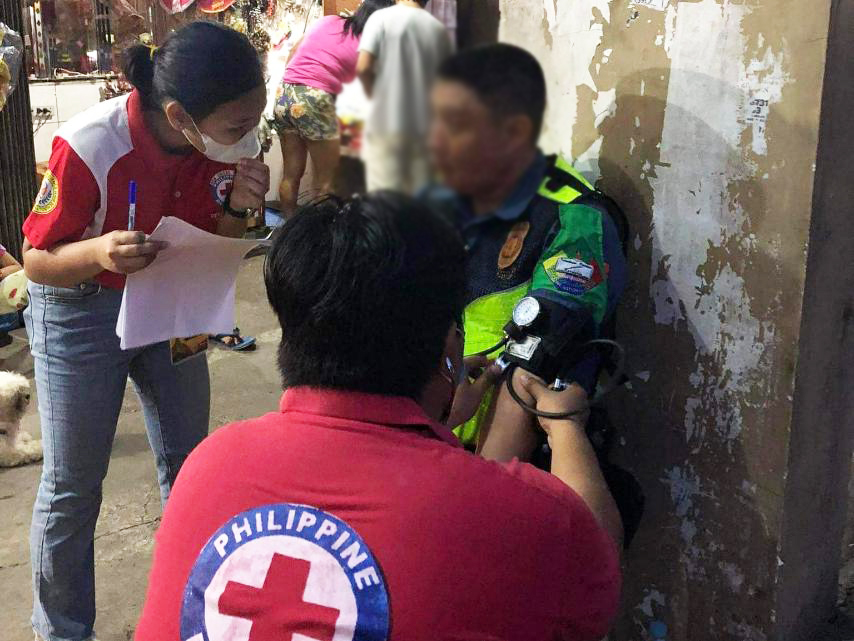 LOOK: Philippine Red Cross – Cebu Chapter deployed foot patrollers and a first aid station to the early morning procession and novena Mass today, January 5, which marks the commencement of the week-long Sinulog festival.
For this grand celebration, the Philippine Red Cross will deploy 3 ambulances, 1 negative pressure ambulance, 1 Emergency Medical Services unit, 2 rescue boats, First Aid stations, Welfare Desk, and foot patrollers as the event progresses.
PRC Chairman and CEO Dick Gordon is reminding everyone to stay safe and be more vigilant.