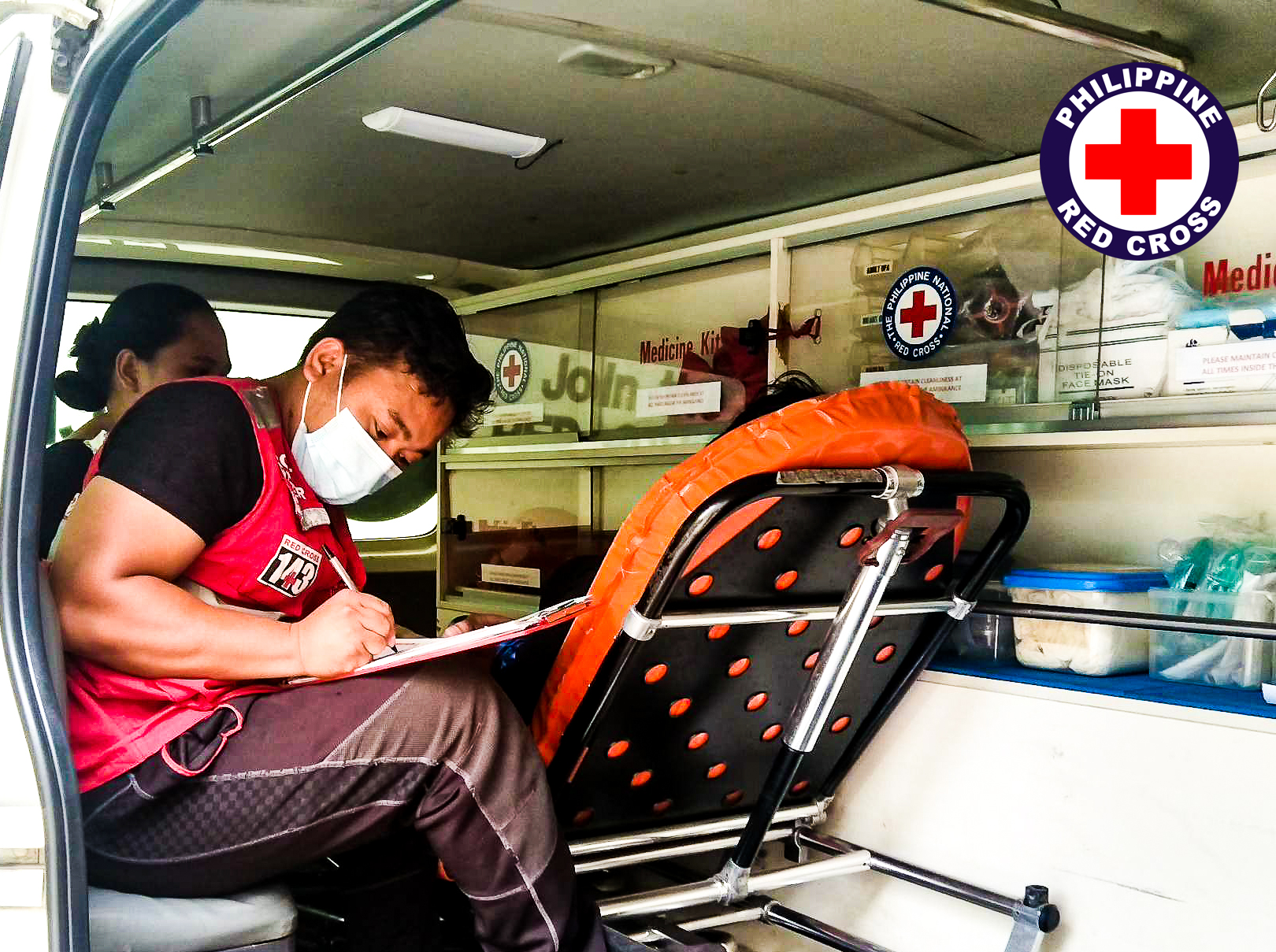 Bacolod City, Negros Occidental – On May 29, 2023, a smoke inhalation incident occurred during a Physical Education Examination at Bacolod City College, prompting a swift response from the Philippine Red Cross (PRC) Bacolod City – Negros Occidental Chapter and other local rescue agencies. The incident occurred around 4:00 PM and was caused by a chemical brought by a class of students for an experiment, resulting in chemical poisoning as reported by the school doctor. A total of 22 individuals were affected by the smoke inhalation and chemical exposure.
"Emergencies like the smoke inhalation incident at Bacolod City College remind us of the importance of preparedness and swift action. PRC is dedicated to providing immediate assistance in such situations, and I commend our team in Bacolod City who responded promptly to ensure the well-being of those affected. We remain committed to our mission of saving lives and serving the community in times of need," said PRC Chairman Richard J. Gordon.
PRC's response included dispatching one ambulance with four emergency medical services personnel to provide immediate medical assistance. The medical team treated 14 individuals on the scene who were experiencing symptoms such as hyperventilation and dizziness, stemming from the chemical exposure.
The PRC encourages the public to prioritize safety and adhere to proper protocols when handling chemicals or engaging in experiments to prevent similar incidents in the future.