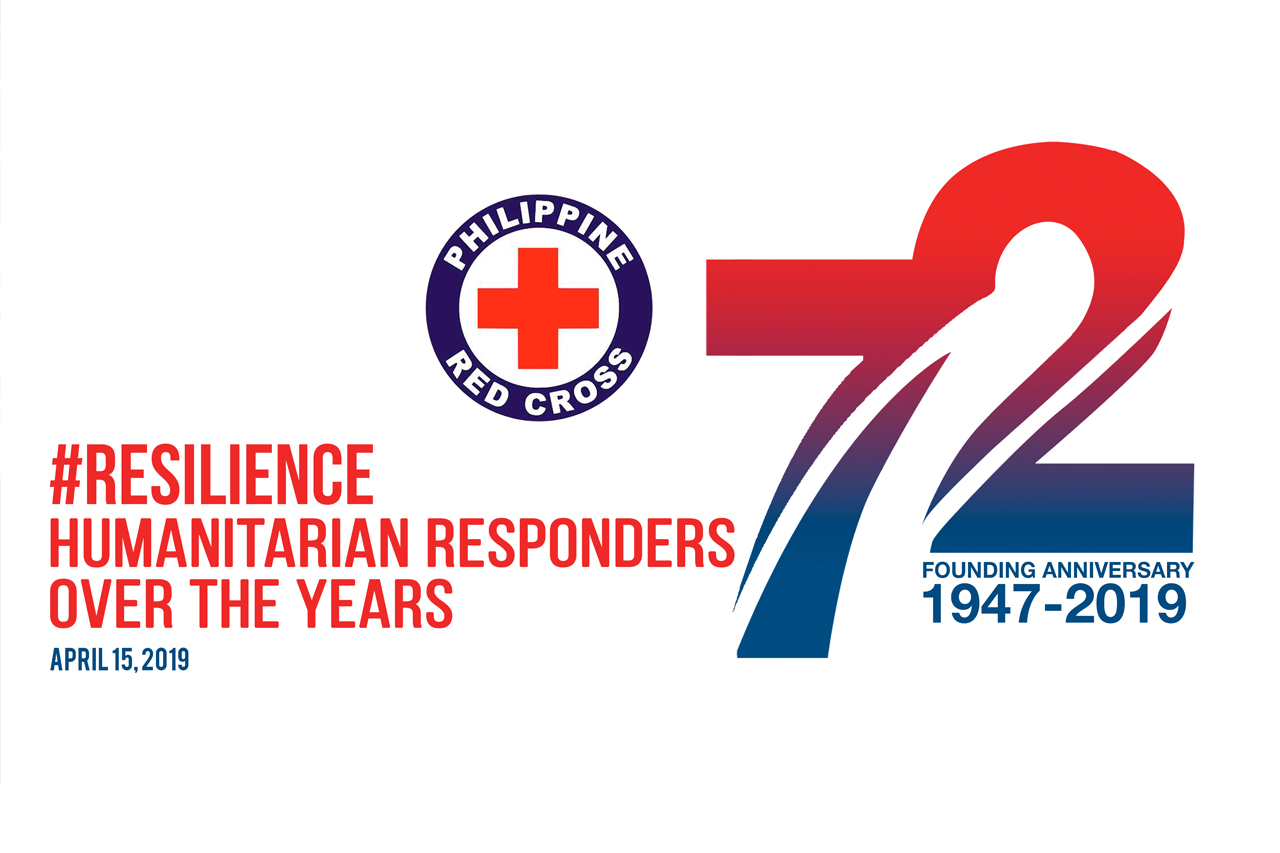 The Philippine Red Cross (PRC) is on track to deliver scaled up and more accessible services as the humanitarian organization boosts its response capacity in local communities.

Now on its 72nd year, PRC puts more emphasis on its regionalization approach, where the organization's assets will be strategically positioned in different provinces to conduct faster response in times of disasters and emergencies.

PRC has identified 12 regional hubs namely La Union, Nueva Vizcaya, Subic, Batangas, Naga, Albay, Leyte, Passi City, Zamboanga City, Davao del Sur, Iligan, and Surigao del Norte.

Sen. Richard Gordon, the chairman of PRC, said the regionalization effort mirrors PRC's commitment to live up to its mantra—"Always First, Always Ready, and Always There."

"The humanitarian challenges that our country faces are getting more challenging. Typhoons are getting stronger and the emergencies are getting more rampant. There is a strong call to step up humanitarian aid. We have to make sure that we continue to hone our capabilities," Gordon said.

Among the disaster and emergency response assets that will be strategically deployed in the regional hubs are ambulances, water tankers, rescue equipment and other assets that aim to bring PRC services closer to local communities. This includes welfare desks and health stations.

"Ultimately, regionalization efforts will help the country in terms of molding every barangay into resilient communities. When you have these capacities, you have the power to predict, plan, prepare, and practice," Gordon said.

The 72nd anniversary of the PRC highlights the theme "#Resilience: Humanitarian responders over the years," which celebrates over seven decades of empowering communities to rise up from the impact of calamities.

Aside from community resilience, the theme also recognizes Red Cross volunteers, staff, partners, and donors who have served as the backbone of PRC since it was founded in 1947.


'Red Cross shines'
PRC history started as early as 1899 upon the suggestion of one of the country's national heroes, Apolinario Mabini, under the leadership of Mrs. Hilaria Del Rosario Aguinaldo, wife of then president Emilio Aguinaldo. The organization applied with the International Committee of the Red Cross in Geneva, Switzerland to be recognized as an independent society. It was finally constituted on April 15, 1947 at the Malacanan Palace grounds in an impressive ceremony and Mrs. Aurora Aragon Quezon was the very first chairman of Philippine Red Cross.

To date, PRC has cemented its role as the foremost humanitarian organization in the country—offering services in the fields of disaster management, safety, health, welfare, blood, Red Cross Youth, and volunteer.

PRC, guided by its formula "Volunteers + Logistics + Information Technology," has innovated to become a formidable Red Cross Society—with a pool of 2 million volunteers, 104 chapters, 150 ambulances, its own humanitarian ship, and hundreds of response and rescue equipment.

It has received praises from national and international communities for its fast response to humanitarian concerns, such as the recent measles outbreak, water crisis, as well as typhoons Ompong (Mangkhut) and tropical depression Usman.

During the 10th Asia Pacific Regional Conference of the International Federation of Red Cross and Red Crescent Societies (IFRC) in November 2018, President Rodrigo Duterte lauded PRC, led by Gordon, for its active role in humanitarian efforts, disaster reduction, and relief.

"This is where the Red Cross shines. Always first and always there to help the people affected by the situation and always ready to do what is needed—to stay until the work is done and people regain their stability; a true example of community engagement for the common good," Duterte said in his address.

"This would not be possible without the support of our volunteers, our partners from the Red Cross and Red Crescent community—the IFRC, the International Committee of the Red Cross, and partner National Societies, as well as our corporate sponsors," Gordon said.