New Red Cross – Batangas branch to rise soon in Tanauan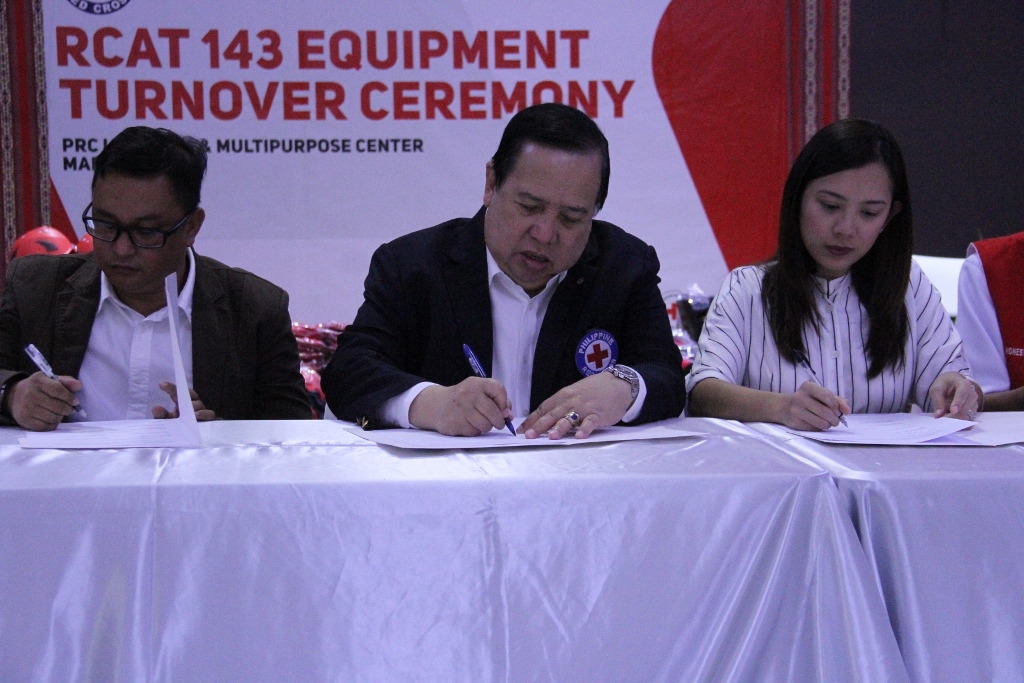 The Philippine Red Cross (PRC) and the Local Government Unit of Tanauan City on Friday signed a memorandum of agreement (MOA) for the establishment of a Red Cross branch in the locality.
Sen. Richard Gordon, chairman of PRC, said the new branch will not only help the Red Cross reach out to the most vulnerable in Tanauan, but will boost the disaster and emergency preparedness of the city.
"We have gone full circle in terms of saving lives. It is important that the presence of Red Cross is strong in all parts of the country so we can further assist our people," Gordon said.
Under the memorandum of agreement, PRC-Batangas' soon-to-rise Tanauan City branch will be housed in a two-story building located at the old city hall compound.
PRC, through the Batangas Chapter, will provide qualified staff and volunteers who will deliver the Red Cross services on the local level—blood, disaster management, safety, health, among others.
The MOA signing ceremony was attended by Tanauan City Mayor Jhoanna C. Villamor, PRC Secretary General Elizabeth Zavalla, and PRC Batangas Chapter, led by Chairman of Board of Directors Atty. Vicente Mayo and Chapter Administrator Ronald Generoso.