PRC offers welfare, medical assistance to Pinoy fishermen in Reed Bank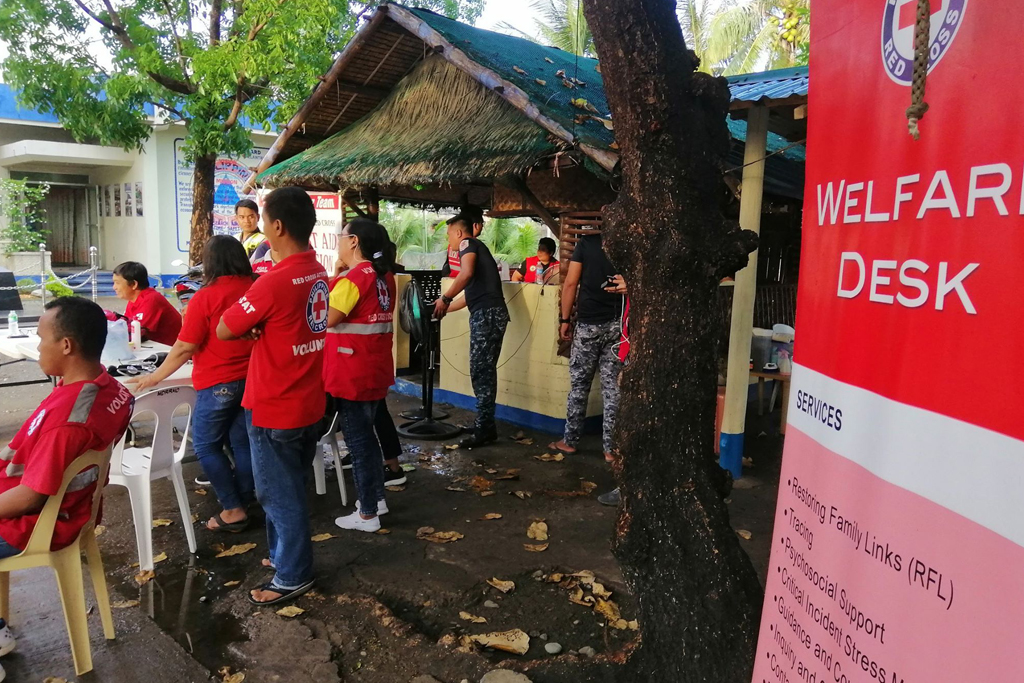 The Philippine Red Cross (PRC) aided the fishermen on board the Filipino fishing vessel rammed by a Chinese boat on June 9 in the West Philippine Sea.
PRC, through the Occidental Mindoro Chapter, mobilized a volunteer doctor to assess the fishermen's medical condition and put an ambulance on standby to attend to medical emergencies. A welfare desk was set up and provided psychosocial support to 21 fishermen manning the FB GEM-VER, allegedly sank by a Chinese boat in Reed Bank.
"We are thankful that no Filipino fishermen obtained major injuries. We are now closely coordinating with local government units and the Philippine Coast Guard (PCG) to assess their needs," PRC Chairman Richard Gordon said.
Meals were distributed to the fishermen and their families who welcomed them back on June 14.
"PRC initially provided psychosocial support to the affected fishermen to address the distress the incident has caused," Gordon added.
The humanitarian organization is looking at extending its welfare support to the community as the incident may also spark fear among other fishermen groups.