PRC CEBU PARTNERS WITH ANGKAS FOR HOME SERVICE SALIVA RT-PCR TEST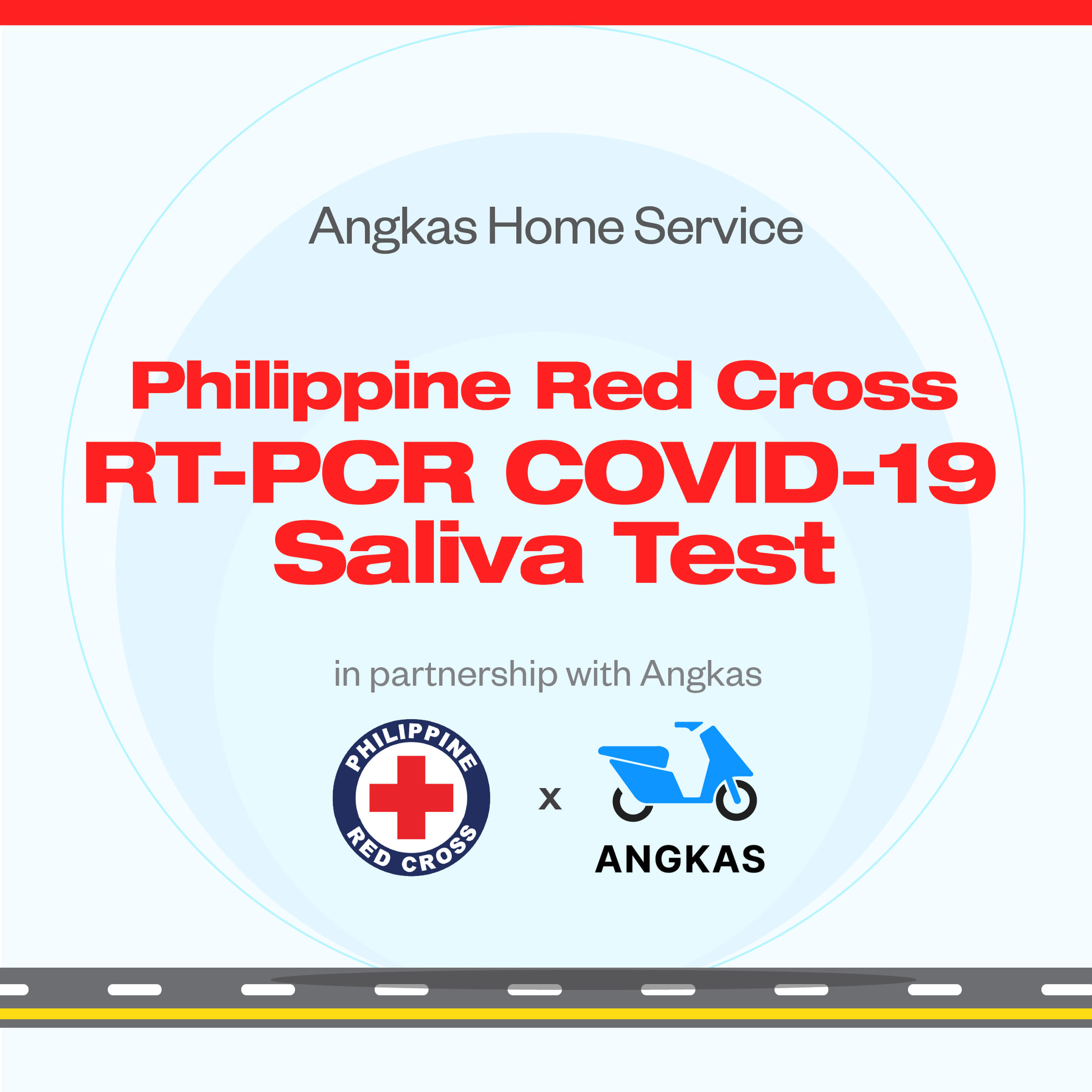 The Philippine Red Cross (PRC) Cebu Chapter finalized its partnership with ANGKAS and will launch a home service saliva RT-PCR test soon.
PRC Cebu chapter, through the directives of PRC Chairman and CEO Sen. Dick Gordon, brings Angkas to Cebu, the first and largest app-based professional motorcycle taxi service in the country, to conduct home service saliva collection for the PRC saliva RT-PCR test.
"We must not stop the intensification of COVID-19 Testing thru RT-PCR to Win Our War against the pandemic. Testing is important because through testing we will be able to determine and isolate COVID-19 positive individuals and prevent transmission in our households," Sen. Dick Gordon said.
Chairman Dick Gordon also reiterated that this partnership will provide riders a source of income during the pandemic because riders are one of the most affected groups whose livelihood was deeply affected during the imposition of lockdown.
Angkas riders will be given the same training and will be certified as Saliva Specimen Collector. The training included proper handling and dispatch, apart from the collection. The partnership with Angkas will address the many requests of home service while PRC provides them livelihood.