Philippine Red Cross National Blood Services serves more than 40,000 patients in less than 3 months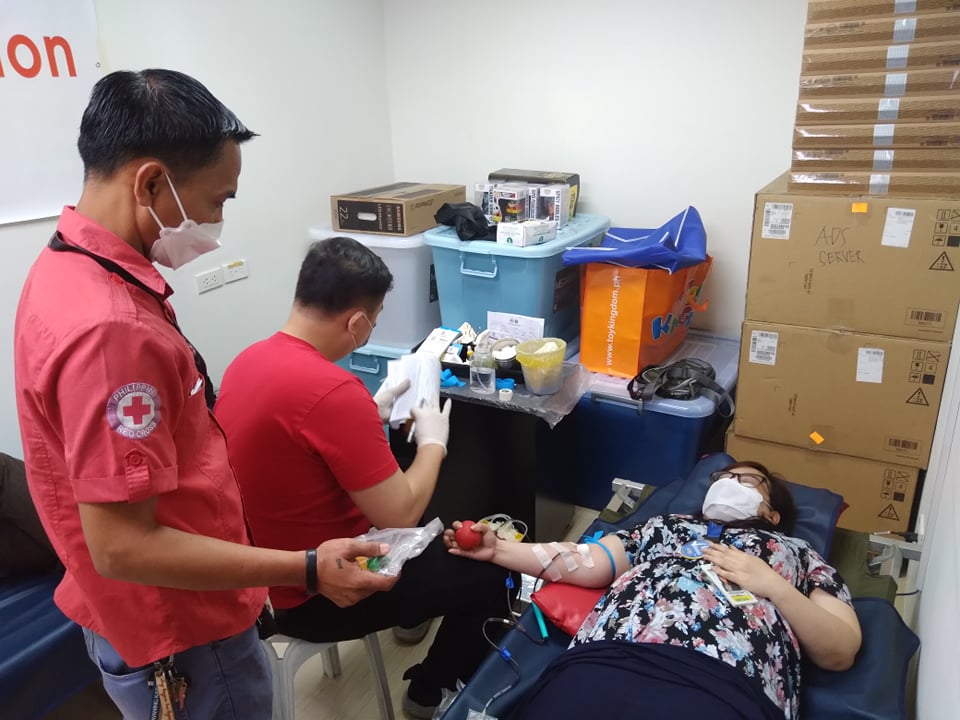 From January 1 to March 21, 2022 alone, the Philippine Red Cross (PRC) National Blood Services has served more than 40,000 patients. It collected 36,086 units from 49,033 donors and dispensed 75,496 blood units for the same period.
Just how important is a blood bank to a country? If you or a loved one has ever needed a blood transfusion, you know how important it is. Blood transfusions save lives. According to the World Health Organization, providing safe and adequate blood should be an integral part of every country's national health care policy and infrastructure.
The PRC's National Blood Services is a vital part of this infrastructure. It is the PRC's arm that delivers adequate, safe, and quality blood supply to the most vulnerable.
Through the leadership of its Chairman and CEO, Senator Dick Gordon, the PRC now has 98 blood service facilities nationwide, making it the leading provider of blood and blood products in the country. The PRC continually promotes voluntary non-remunerated blood donations to maintain an adequate supply. "Para maging handa tayo sa anumang insidente, kailangang may sapat tayong suplay ng dugo," Chairman Gordon said.