PRC's 75th Founding Anniversary honors donors and volunteers; Gordon: PRC positioned for humanitarian work for next 75 years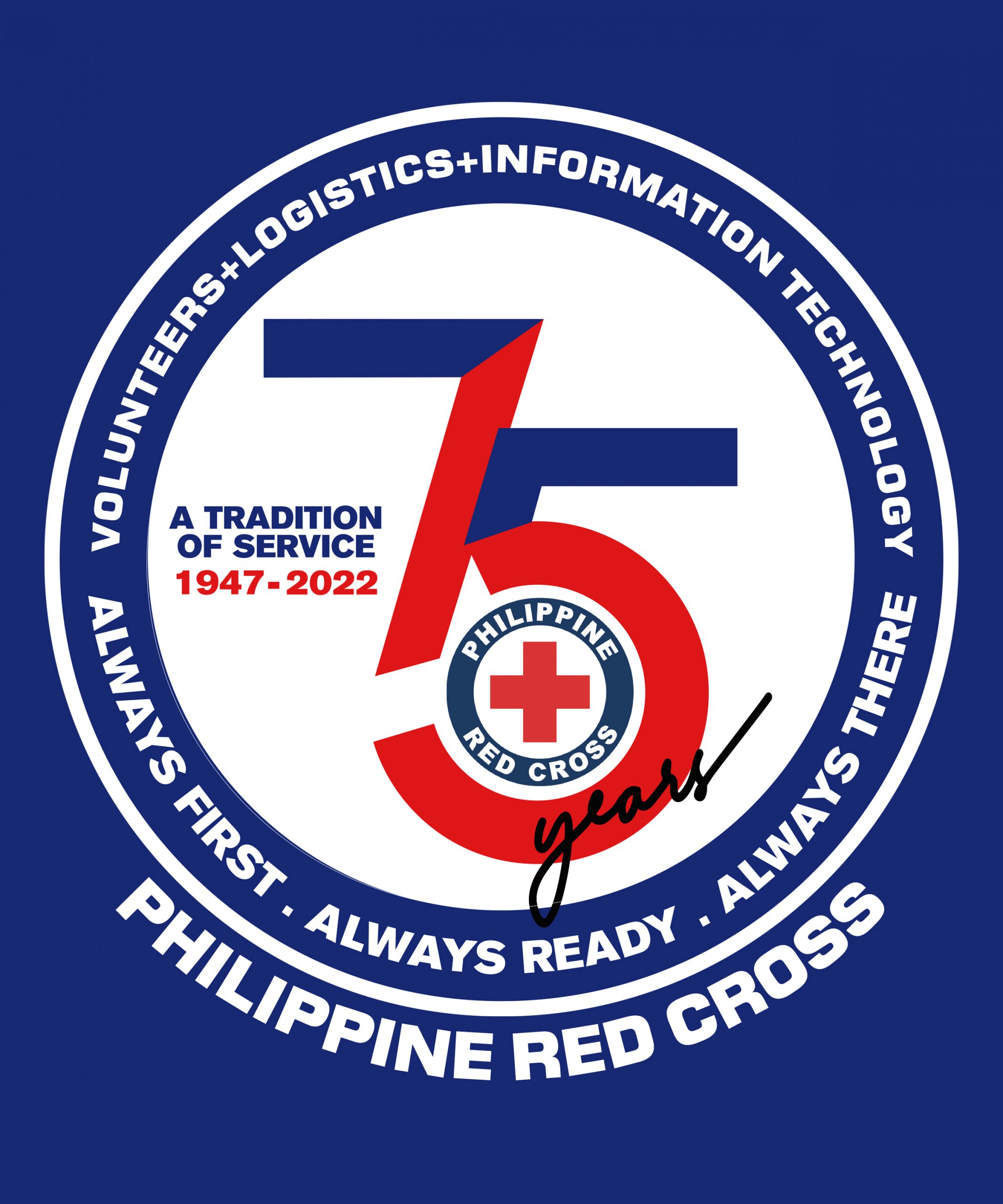 The Philippine Red Cross (PRC) will celebrate its 75th Founding Anniversary on 15 April at Shangri-La The Fort Manila. The event will commemorate the PRC's 75 years of transformative humanitarian service and will give due recognition to PRC donors and volunteers for years spent alleviating human suffering and uplifting human dignity.
"April 15 is a day of celebration, the day we express our appreciation to our donors and volunteers who embodied the values and mission of the PRC in the last 75 years," PRC Chairman Richard Gordon said.
PRC's passionately uplifting programs for the most vulnerable provide the incentive for old and new local and international donors to continue building partnerships with PRC. Last March, conglomerates and houses of the Congress chose PRC to assist in their donations to victims of the 7.8-magnitude earthquake in Türkiye and Syria, which is considered the strongest earthquake that hit the region for over 80 years.
The PRC's enhanced logistics department partnered with the increasing number of volunteers inspired by Chairman Gordon's vision and supported by PRC's Operations Center (Information Technology) fulfills the equation "Volunteers + Logistics + Information Technology = A Red Cross that is Always First, Always Ready, and Always There. This mantra guides PRC in its responses to vulnerable communities, especially recent ones such as Typhoon Karding, the North Luzon Earthquake, and Typhoon Paeng.
"As we venture into the next 75 years of humanitarian work, the Philippine Red Cross is prepared for stronger and more frequent disasters as climate change rears it ugly head," added Chairman Gordon.
PRC Chapters nationwide will also hold simultaneous activities to celebrate the 75 years of PRC. Among the activities are Mass Lecture-Demo on First Aid/CPR, RC143 Recruitment/Orientation, Blood Donation Drives, Walk for Humanity/Parade, Clean up Drive, Fund Run, Medical Mission and Operation Tuli, Webinar Podcast, Concert for a Cause, and Tree Planting.
PRC Secretary General Dr. Gwendolyn T. Pang said that the PRC has developed not just as the foremost humanitarian organization in the country but also as one of the best Red Cross societies in the world.