PH Red Cross Secretary General Gwen Pang to speak at the UN High-Level Meeting for Disaster Risk Reduction in New York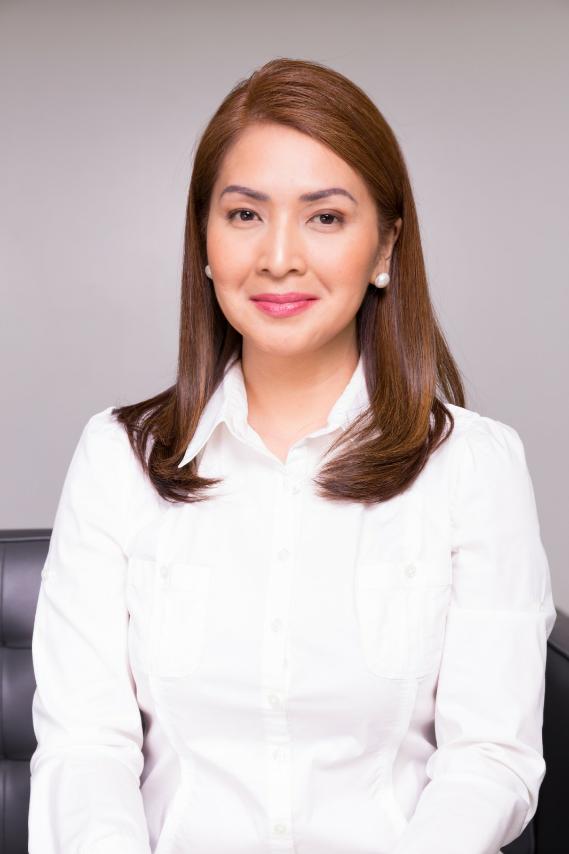 PH Red Cross Secretary General Dr. Gwen Pang to speak at the UN High-Level Meeting of the Midterm Review for the Sendai Framework for Disaster Risk Reduction in New York
The Philippine Red Cross (PRC) Secretary General, Dr. Gwen Pang will represent the International Federation of Red Cross and Red Crescent Societies (IFRC) to the United Nations, to speak at the High-Level Meeting of the Midterm Review of the Sendai Framework for Disaster Risk Reduction (SFDRR). The event is scheduled to take place at the United Nations in New York from May 17th to 19th, 2023.
Dr. Pang's extensive experience and rich insights will bring significant value to the UN's high-level meeting, further enhancing the global discourse on disaster risk reduction.
"The IFRC and the PRC's engagement at the High-level Meeting aims to demonstrate our strong policy experience in disaster risk reduction, highlight our programmatic expertise at the local and national levels, position our climate-smart disaster risk reduction work, and strengthen partnerships for funding and collaboration, and how we prioritize people-centered approaches, risk-informed decision-making, investment in preparedness and response, and action at the local level," stated Dr. Pang. "I am honored to join the IFRC delegation and have the opportunity to share the PRC's experience and analysis as we continue to contribute to the targets of the SFDRR by 2030" Pang added.
In particular, Dr. Pang will be speaking on the topics of Early Warnings for All – Closing the gap and scaling up good practices and Working with nature for Resilience on two separate occasions, May 19 and May 20 (Manila Time).
The Midterm Review of the Sendai Framework for Disaster Risk Reduction provides a crucial platform for governments, organizations, and communities worldwide to evaluate the progress made in implementing the framework's objectives since its adoption in 2015. By convening esteemed stakeholders and decision-makers, this conference aims to strengthen global commitments and collaboration towards reducing disaster risks and building resilient communities.
The Philippine Red Cross, as a leading member of the IFRC, has been at the forefront of disaster management and humanitarian response. Through their tireless efforts, they have enhanced community preparedness, conducted comprehensive risk assessments, and implemented effective early warning systems in the face of various natural hazards. Their commitment to the principles of the SFDRR aligns according with the conference's objectives.
The SFDRR is a global agreement adopted by the United Nations member states in 2015. It outlines seven global targets and four priorities for action to reduce the risk of disasters and build resilience to their impact. The framework aims to guide governments, organizations, and communities in their efforts to prevent new and reduce existing disaster risks.