Philippine Red Cross Volunteer Demonstrates Remarkable Integrity Amidst Fire Response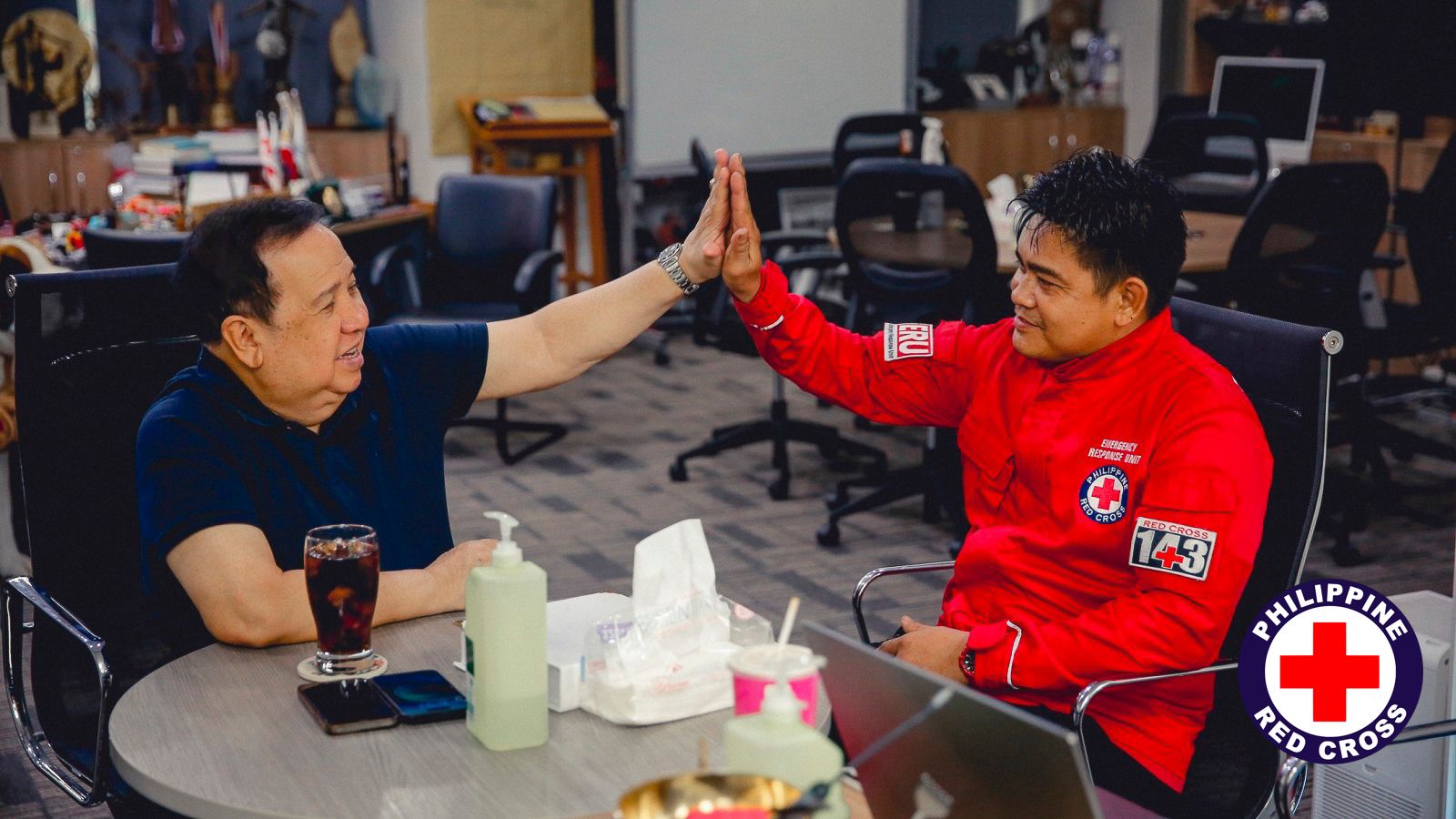 Mandaluyong City, May 19 – In the face of chaos and adversity, a shining beacon of honesty emerged during a recent fire response in Old Zaniga. Rommel Barroga, a dedicated volunteer fire responder from the Philippine Red Cross (PRC), displayed an exceptional act of integrity that has captured the hearts of many.
On May 16, 2023, as flames engulfed the area, Rommel stumbled upon a significant sum of money amidst the turmoil. Rather than succumbing to temptation, he immediately recognized the importance of doing what was right. Without hesitation, Rommel ensured the money was returned to its rightful owner, demonstrating an unwavering commitment to honesty.
PRC Chairman and CEO Richard J. Gordon expressed his pride and appreciation for Rommel's remarkable display of character. He stated, "Rommel Barroga's act of integrity serves as a shining example for all. In the midst of a chaotic situation, his selflessness and honesty prevailed. We commend him for embodying the values that the Philippine Red Cross upholds."
Chairman Gordon further emphasized the significance of integrity during emergencies, stating, "In times of crisis, it is more crucial than ever to maintain our ethical standards. Rommel's actions remind us that honesty and integrity should remain unwavering, even amidst chaos. We are proud to have such dedicated volunteers within the Philippine Red Cross, who inspire others with their noble acts."
The inspiring incident has not only highlighted the exceptional character of Rommel Barroga but has also reaffirmed the values that the Philippine Red Cross stands for. The organization remains committed to fostering a culture of trust and integrity in all its endeavors.