PH Red Cross Distributes 20,496 Loaves of Bread to Disaster-Prone Communities and Fire-Affected Families in NCR from January to May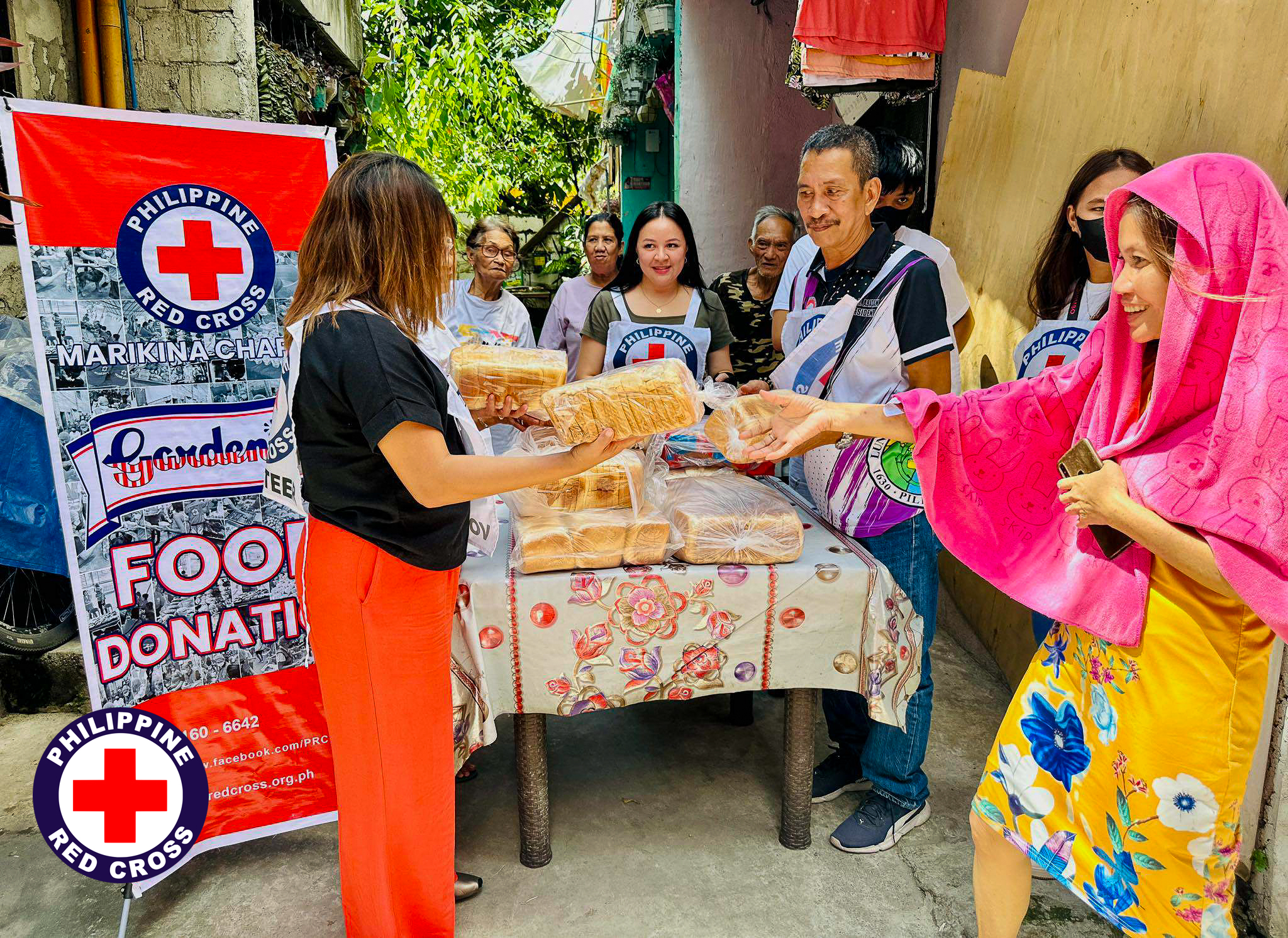 The Philippine Red Cross provided 20,496 loaves of bread to support disaster-prone communities and fire-affected families in the National Capital Region from January to May 2023. This is in partnership with Gardenia Bakeries Philippines Inc. The loaves of bread have served as a vital source of nutrition for families struggling with the aftermath of disasters.
PRC Chairman Richard J. Gordon expressed his gratitude for the partnership, stating, "Through our collaboration with Gardenia Bakeries, we are able to extend much-needed assistance to disaster-stricken communities. The provision of bread not only addresses immediate hunger but also brings hope and comfort to those affected."
Freshly baked loaves of bread, along with other food items, are distributed by the Philippine Red Cross (PRC) to communities in need. Through the Food Donation Act of 2009, a law championed by PRC Chairman Gordon during his tenure as a senator, hotels, restaurants, and other organizations in the food industry also donate surplus food to the PRC, ensuring that it reaches those who need it most.
PRC Secretary General Dr. Gwen T. Pang emphasized the importance of community support, stating, "The distribution of these food items demonstrates our commitment to serving the most vulnerable in society. We are thankful for the partnership with Gardenia, as it enables us to reach more individuals in need and provide them with essential sustenance."