Philippine Cancer Society honors PRC Chairman Gordon as "Man of Exemplary Influence"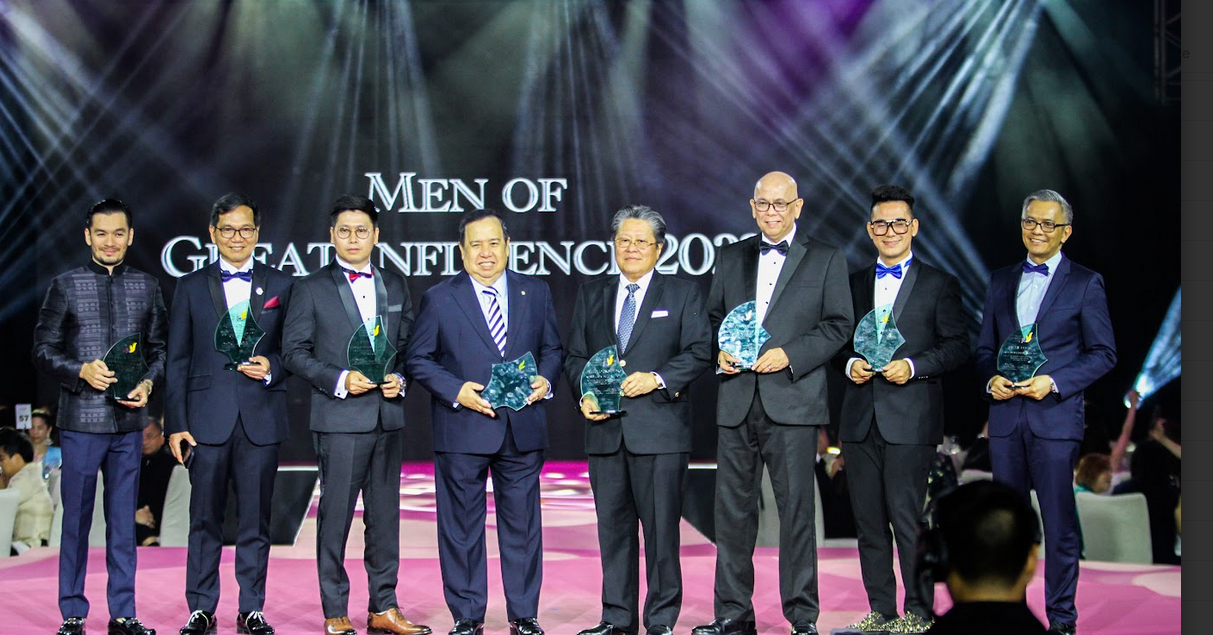 Manila, Philippines – The Philippine Cancer Society (PCS) honored Philippine Red Cross Chairman/CEO Richard Gordon as a "Man of Exemplary Influence", for his decades-long service to the country as a humanitarian volunteer and leader, and an advocate of legislation supporting humanitarian organizations.
At a ceremony last Sept. 27, PCS credited Gordon's exemplary leadership that spanned decades of unwavering commitment to serve. Gordon, who was a past member of PCS' Board of Trustees, explored a possible collaboration with PCS to help the most vulnerable, specifically cancer patients.
"I am deeply honored by this award from the Philippine Cancer Society. My parents instilled in me compassion for other people, and this award is a testament to how my parents brought me up – having the values of kusang loob, malasakit, and kapwa-tao," Gordon said
"To our kababayans who are cancer patients, know that there are people who are ready to support you, and among them are the people at Philippine Cancer Society and its donors," Gordon addressed cancer patients.
The PCS highlighted Gordon's track record of public service. As Olongapo City Mayor and Subic Bay Metropolitan Authority Chairman, Gordon led a joint Philippine-American civilian and military rescue effort in the collapsed Central College of the Philippines in Cabanatuan City and the rescue of thousands of college students stranded in Baguio City for reunification with their parents after a 7.8 magnitude earthquake struck Central Luzon in July 1990. Food supplies were also airlifted to the affected populations. Gordon also co-led the rehabilitation operations of Central Luzon after the earthquake.
As Department of Tourism Secretary, he led the rescue of kidnapped tourists at Dos Palmas in 2001. As Chairman and CEO of the Philippine Red Cross from 2004 to present, he is at the helm of the country's premier humanitarian organization, leading not just its disaster responses but also its other services, such as blood collection and dispensing and emergency medical services. As senator, Gordon was instrumental in the enactment of a law that requires media companies to allot more airtime to information on emergencies and responses.