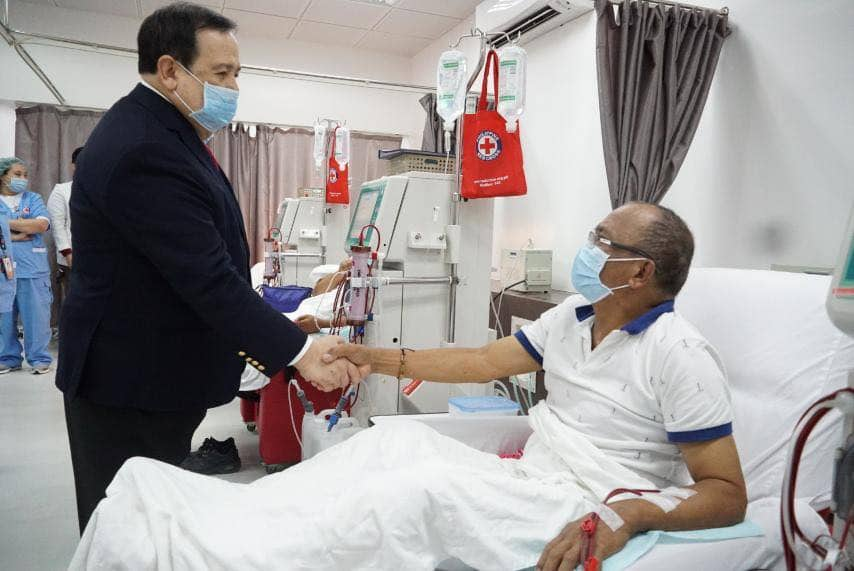 The Philippine Red Cross (PRC) Dialysis Center was established in November 2018. Located in the old headquarters of the Philippine Red Cross (PRC) on Radial Road 10, Port Area Manila, the Center has provided 15,006 treatments to 73 patients.
Dialysis is a treatment that helps mitigate the effect of Chronic Kidney Disease (CKD). PRC's nephrologist warns that CKD may not manifest its symptoms during the early stages. PRC Chairman Senator Richard J. Gordon echoes the recommendations of nephrologists to get blood tested for creatinine and a urinalysis every six months. A history of kidney injury or an increase in creatinine levels may necessitate more frequent tests.
Those who may need to avail of the services of PRC's Dialysis Facility may call (02) 8527 0000 or send an email to [email protected] to get more detail on how to avail of PRC's services.