RED CROSS TRAINED 43,206 FIRST AIDERS FOR THIS YEAR ALONE WHILE COVID CONTINUES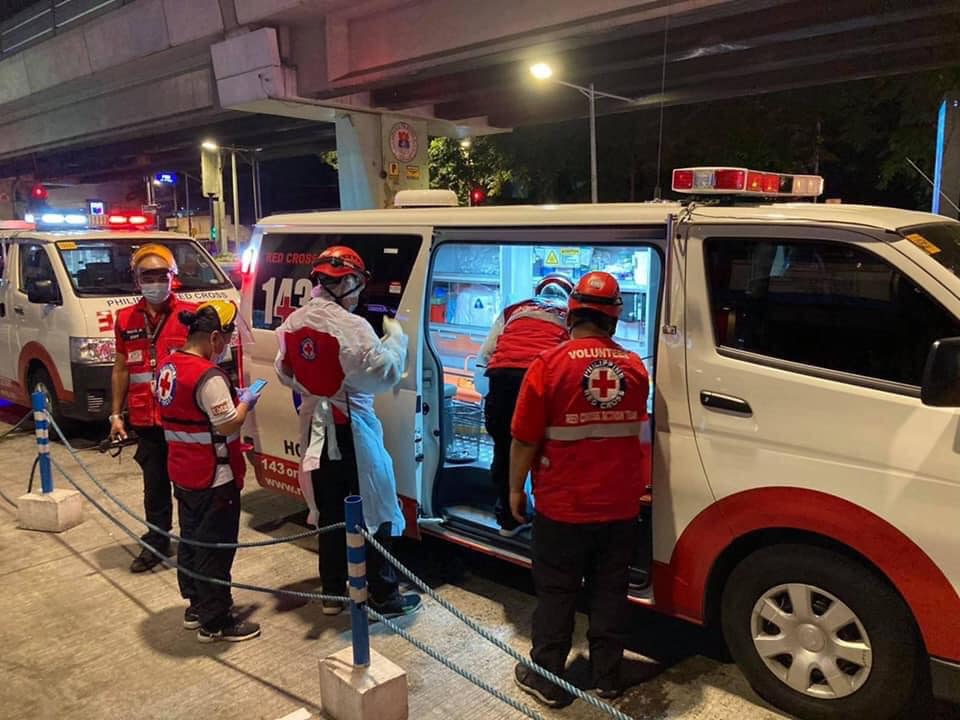 The Philippine Red Cross (PRC) has already trained 43,206 first aiders from January to October of this year while the country is battling COVID-19. PRC says that the trained first aiders can help reduce the strain on the country's emergency medical services as qualified first aiders are trained in recognizing and treating a vast variety of injuries and illnesses that can occur at home and in the workplace.
As the COVID-19 pandemic overloads the country's medical systems, trained first aiders have the skills that can help prevent someone's condition from deteriorating whilst waiting for an emergency to come. Knowing when and how to give proper CPR can be the difference between life and death, especially during a pandemic.
The PRC-trained first aiders come from all regions of the Philippines with 13,918 trained in the National Capital Region, 5,401 in Northern Luzon, 4,138 in Central Luzon, 4,473 in Southern Tagalog, 1,869 in Bico Region, 6,805 in the Visayas, and 6,602 in Mindanao.
"Basic first aid skills are very important and making it accessible to all is an important humanitarian act. It is, therefore, a crucial must. During the pandemic, with restrictions and safety protocols, PRC is finding ways to reach more people and to fulfill the goal of having one first aider per household. We are encouraging everyone to be that first aid hero in your family, in your school, and your community," said PRC Chairman and CEO Senator Dick Gordon.
This pandemic has made learning first aid quite challenging and the PRC has adjusted to the new normal by teaching this life-saving training online. For more details regarding PRC's first aid training course, contact the Safety Services Department via email [email protected] / [email protected] or call them at (02)-8790-2366.