RED CROSS BLOOD PROGRAM HAS SAVED MORE THAN 13,000 PATIENTS THIS JANUARY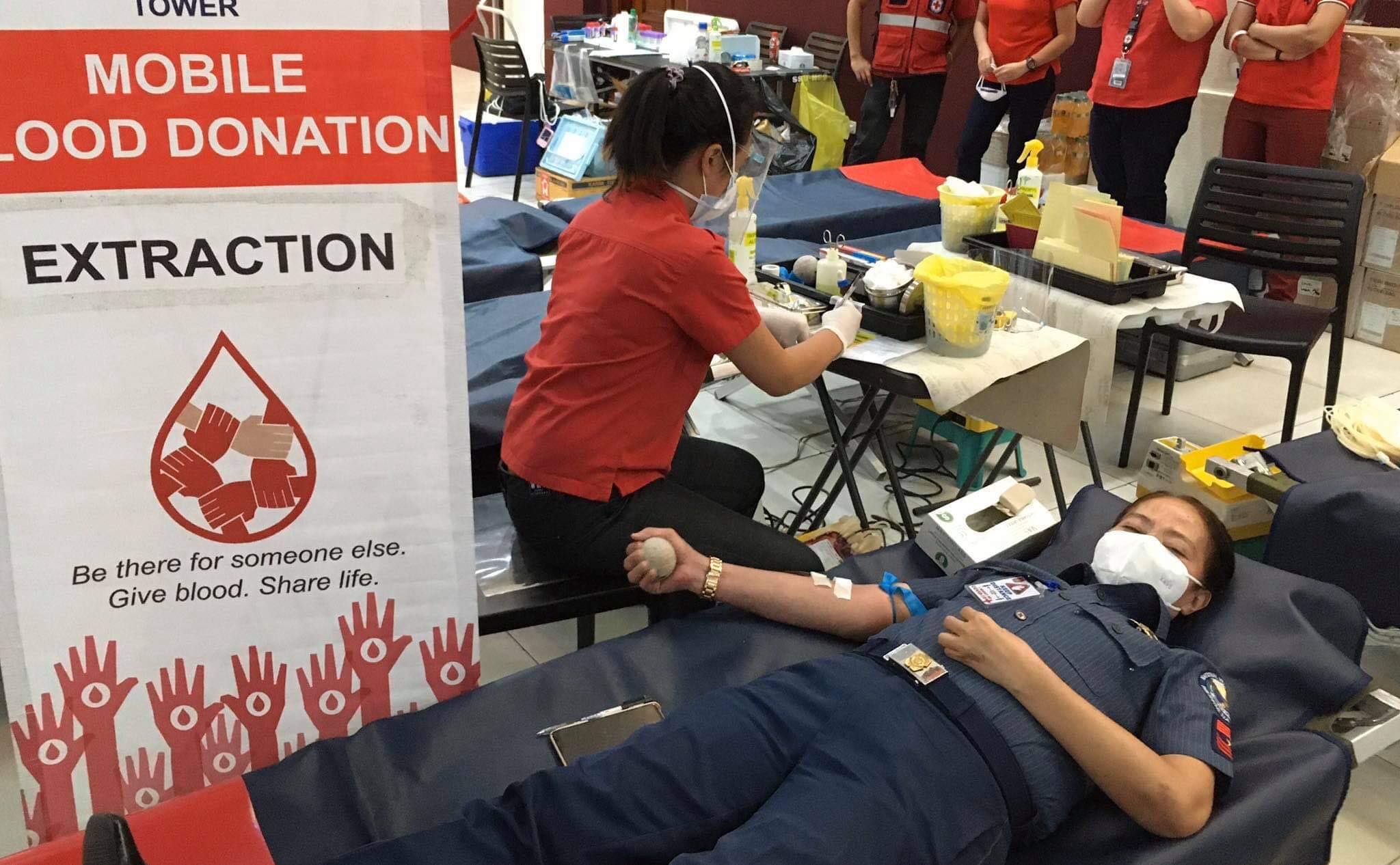 With the constant need for a regular supply of blood, the Philippine Red Cross(PRC) continues to be at the forefront of helping save lives despite the ongoing COVID-19 pandemic and the devastation caused by the recent Super Typhoon Odette.
Through the leadership of Chairman and CEO Senator Dick Gordon, the PRC Blood Program continues to provide fifty percent of the country's blood supply in their 99 Blood Facilities nationwide. Wrapping up the month of January, the PRC has served 13, 100 patients, dispensing 20,980 units of blood since January 1, 2022.
" As the need for blood never stops, we will continue to advocate the importance of blood donation in saving the lives of millions of Filipinos," said Gordon.
Gordon also calls on the people to keep in touch with the 104 Red Cross Chapters or call the PRC hotline 143 for urgent blood concerns. "No matter who you are, you can play a role in helping save lives by giving the valuable gift of blood. By regularly donating, bloodstock will be sufficient before an emergency arises," added Gordon.