Ph Red Cross Health Caravan provides free medical services to thousands from January to May of 2023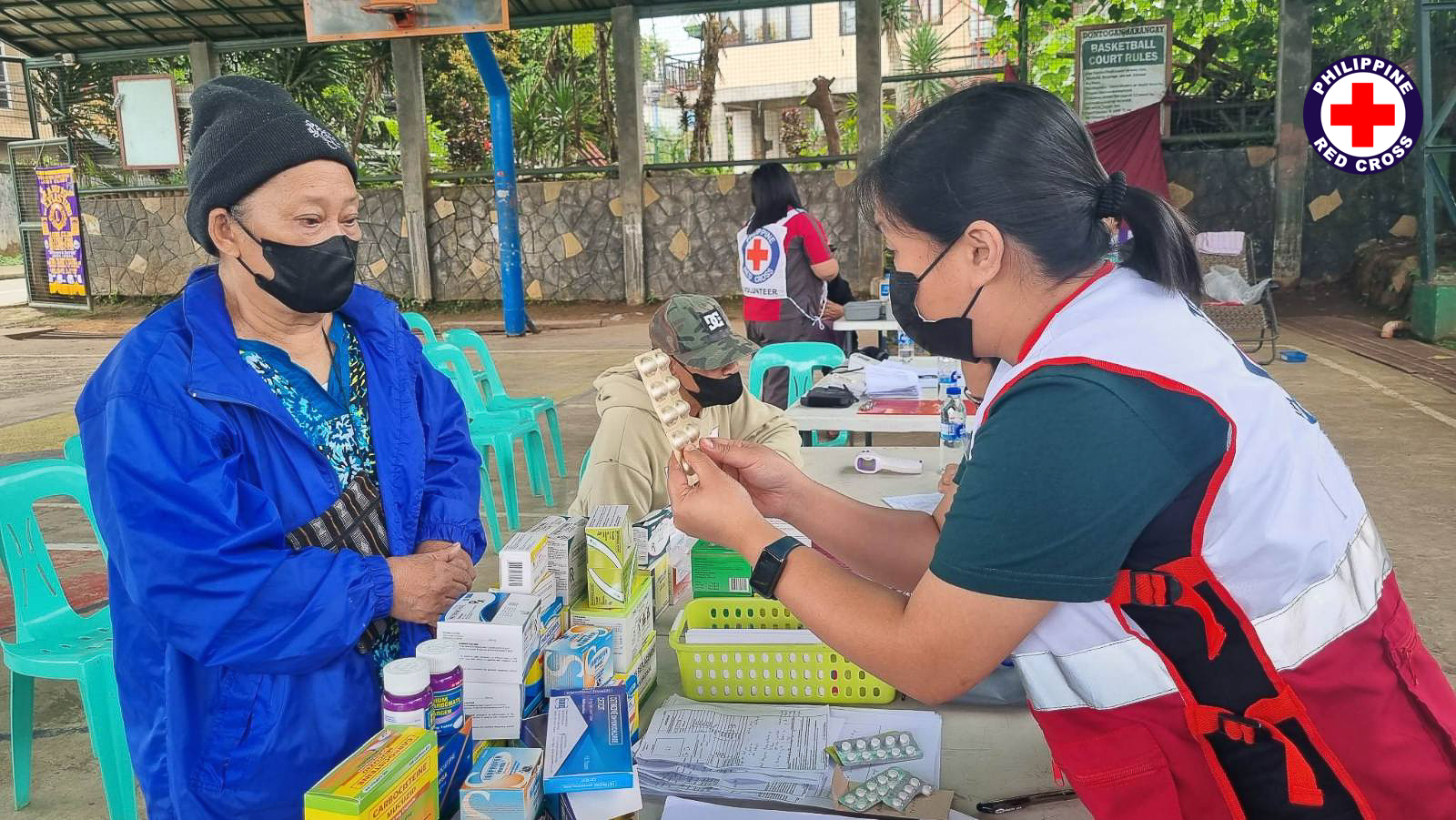 🚑💙 Bringing Medical Care to Communities: An initiative of Philippine Red Cross Chairman Richard J. Gordon, the PRC Health Caravan has provided free medical services to thousands of individuals across the nation from January to May.
This week, our dedicated volunteers and staff from PRC chapters in Bohol, Cavite, Baguio, and Ilocos offered health consultations, vaccinations, bloodletting, and more. "The PRC Health Caravan remains committed to extending healthcare services to every corner of the nation," says PRC Secretary General Dr. Gwen Pang.
🏥✨ PRC's Health Caravan also promoted health and hygiene practices, conducted first aid lectures, and distributed hot meals and health kits. Through these efforts, PRC hopes to make a positive impact on the lives of thousands, building healthier and stronger communities! 💙🌍