🌧️ Typhoon Betty (Mawar) Update 🌧️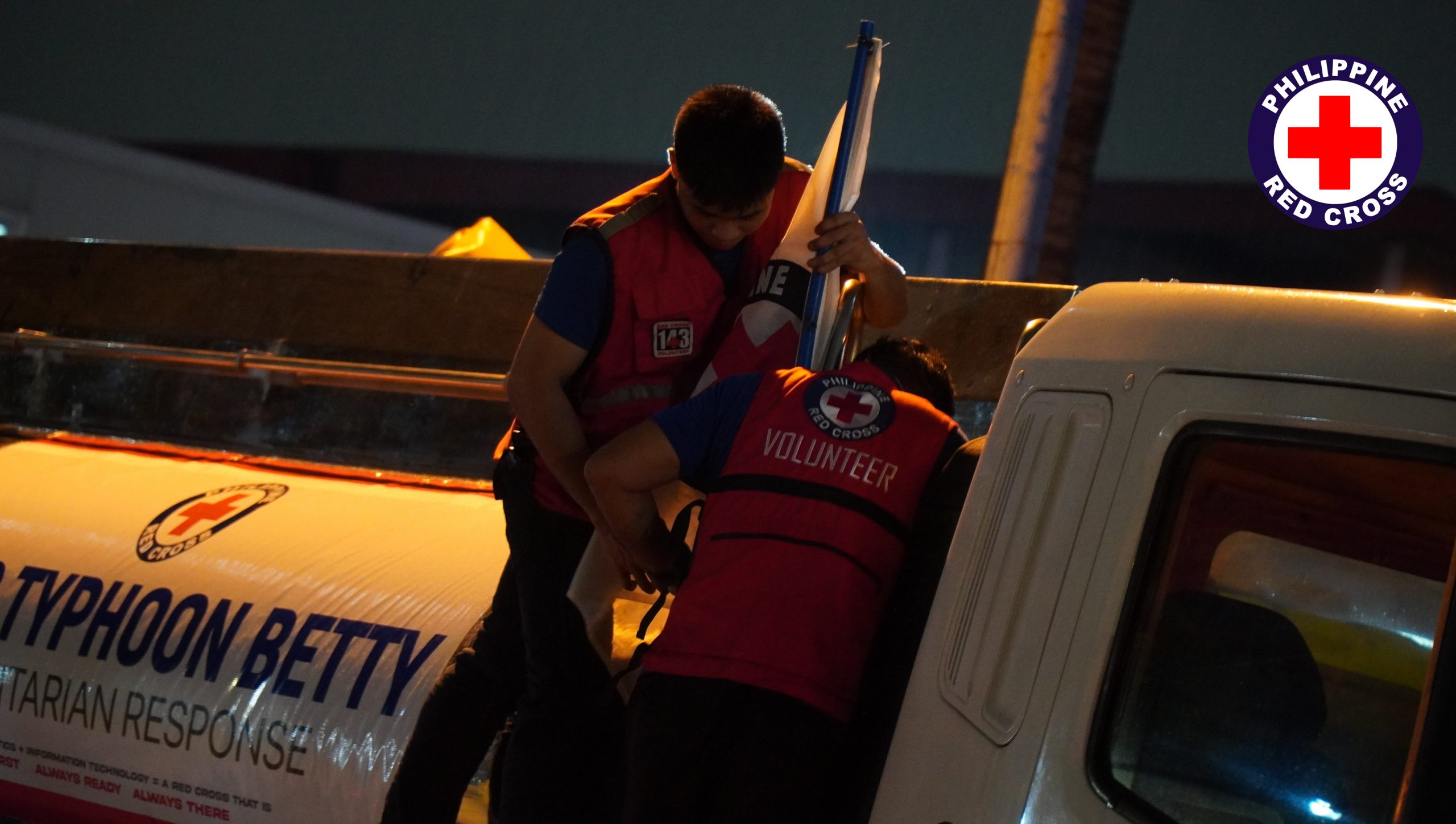 As of 3:00 PM on May 30, 2023, various Philippine Red Cross chapters across the nation has reported light to moderate rains including La, Union, Baguio, and Cagayan. Currently, preemptive evacuations are in effect in some areas of Cagayan and Ilocos Norte. Check out these photos to see our preparedness efforts for potential hazards like landslides, thunderstorms, and flooding.
Stay informed, follow our official page and accounts for more updates on Typhoon Betty (Mawar). Our chapters across the nation are monitoring the situation closely.
Stay safe, everyone! 💪🔴🔵 #TyphoonBetty #PhilippineRedCross #StaySafe