Philippine Red Cross joins World Mental Health Day Celebration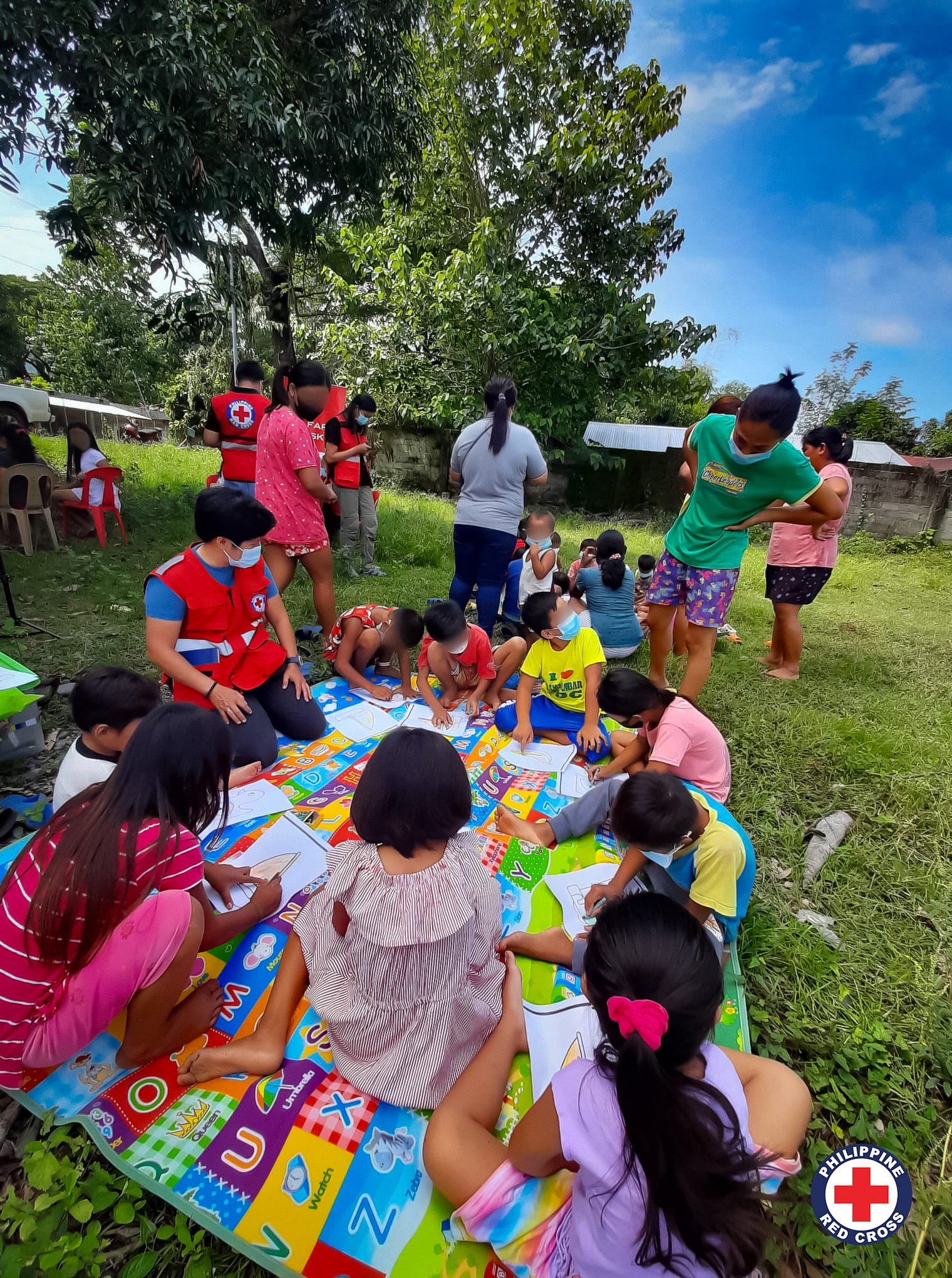 The Philippine Red Cross (PRC) joined the World Mental Health Day (WMHD) Celebration on 10 October by organizing training events for staff and volunteers on Psychological First Aid (PFA) across its chapters nationwide. WMHD's thrust is to raise awareness about mental health issues.
"We have trained staff and volunteers who provide psychosocial support to people affected by disasters. We are continually training more, so that people will have this needed support available in case a disaster strikes, especially because the Philippines is disaster-prone," said PRC Chairman and CEO Dick Gordon.
According to the World Health Organization (WHO), PFA involves humane, supportive and practical help to fellow human beings suffering serious crisis events. PFA is part of PRC's package of services provided to people affected by fire, typhoons, earthquakes, armed conflict, and other crises. At the onset of the COVID-19 pandemic, the PRC operated the national, toll-free COVID-19 Hotline 1158 dedicated to providing callers with PFA. In the aftermath of a crisis event, the PRC sets up child-friendly spaces where trained staff and volunteers facilitate activities for children designed as PFA.
"The PRC interventions in mental health aim to equip community-based volunteers to be able to provide support to people who experience a crisis. It aims to raise awareness of mental health issues and the services available," Dr. Gwen Pang, secretary-general of the PRC, added.
A scientific brief published by WHO in March 2022 says that the COVID-19 pandemic has had a severe impact on the mental health and wellbeing of people around the world.