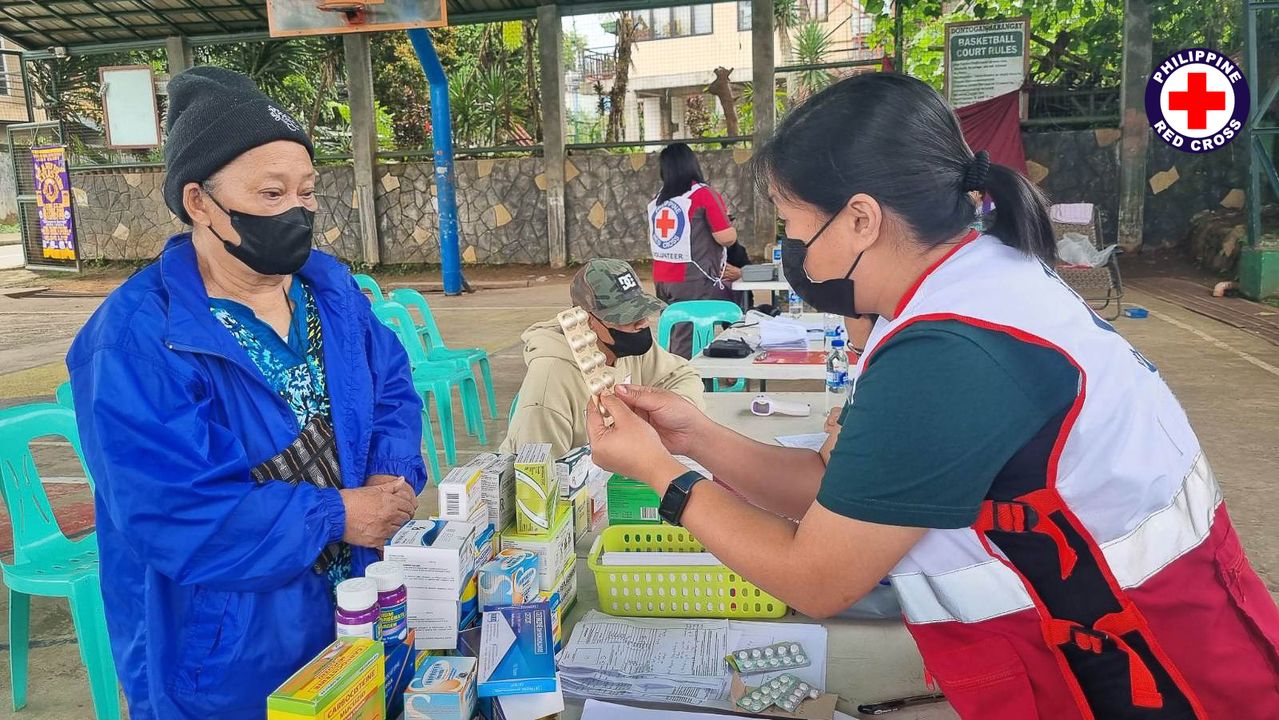 In an effort to extend healthcare services to the most vulnerable sectors and communities in need, the Philippine Red Cross (PRC) Health Caravan provided free medical assistance to 27,842 people from January to May of 2023, across the country.
The Health Caravan program is a comprehensive range of services, such as health consultation, dental and optometry service, health and hygiene promotion, first aid lecture-demonstration, vaccination against measles, rubella, polio, and COVID-19, as well as bloodletting and blood typing service. Vitamins, over the counter medicines, hot meals and health kits are also distributed.
PRC Chairman Richard J. Gordon stated, "The Philippine Red Cross is dedicated to making a positive impact on the health and well-being of our communities. Our Health Caravan demonstrates our commitment to providing vital medical services to those who need it most."
"We are proud to have reached over 27,000 individuals through our Health Caravan in just the first five months of this year. The provision of essential healthcare services and the distribution of meals and health kits showcases our commitment to improving the lives of the most vulnerable in our society," PRC Secretary General Dr. Gwendolyn T. Pang added.
The Philippine Red Cross continues to make a significant difference in the lives of thousands of individuals, promoting better health and well-being across communities.