PRC CHAIRMAN GORDON PUSHES FOR REGULAR TESTING TO FIGHT COVID-19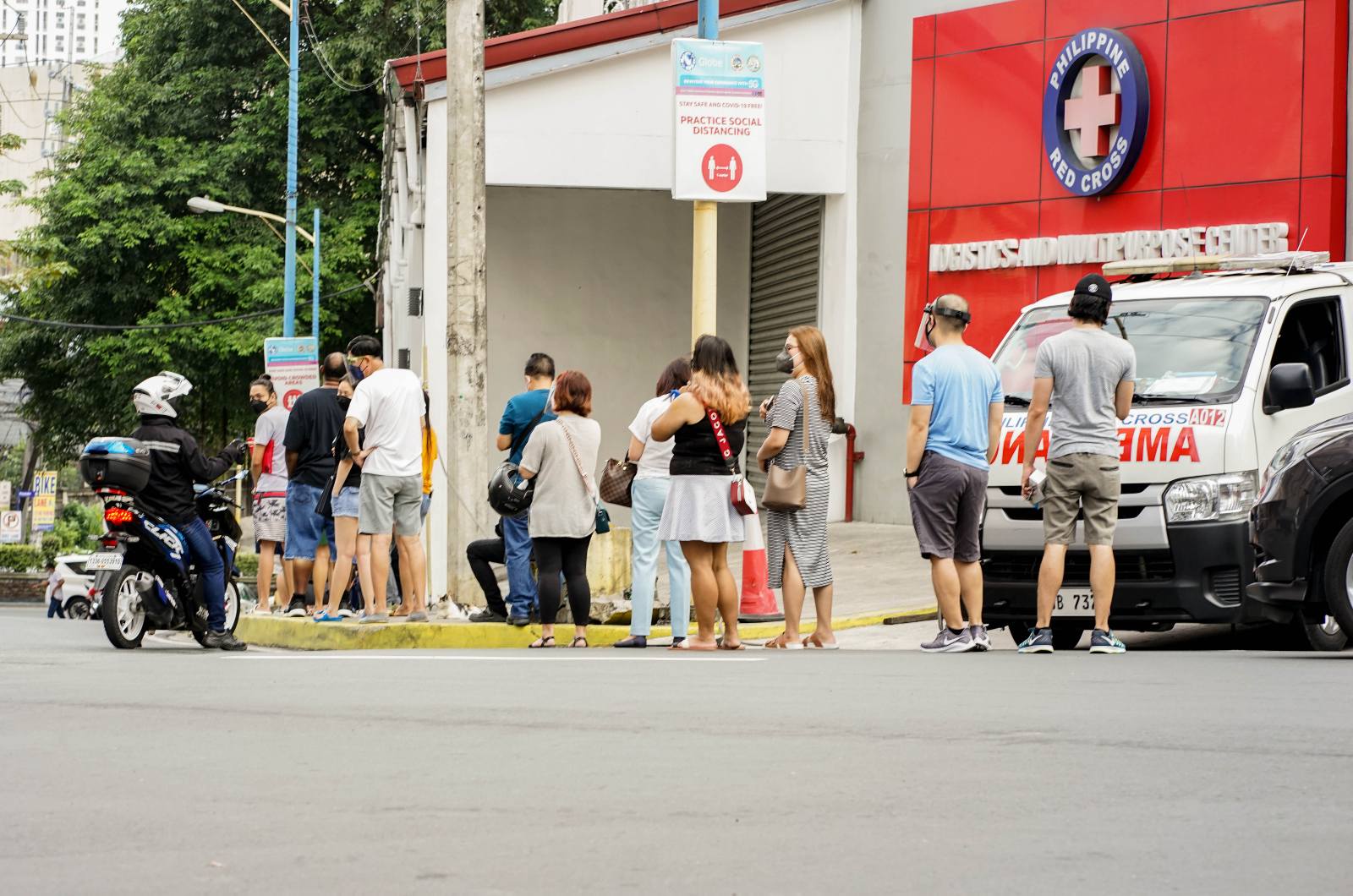 Philippine Red Cross (PRC) Chairman and CEO Sen. Dick Gordon said that regular testing against COVID-19 is imperative for early detection to prevent household transmission due to the increasing number of cases in the Philippines. To date, PRC has conducted 5,121,115 tests in the 14 PRC molecular laboratories nationwide.
It has been almost a month since the discovery of the Omicron variant has reached our shores and jolted us with its health and economic implications. With the virus spreading rapidly across other countries, precautions still need to be taken because infections have been reported worldwide among even fully vaccinated people.
During the past holidays, all of Europe had clamped down on celebrations and events while limiting private parties after the WHO pleaded for new restrictions to fight record Covid levels. EU officials have warned that this Omicron variant will become the dominant strain by mid-January.
"Kailangan natin magpatest upang madetect natin agad ang virus. Nakapagtest na ang Red Cross nang mahigit limang milyong test at naging daan ito upang hindi magkahawaan, ma isolate ang mga positive, at maligtas ang mga pamilya natin kontra COVID-19," Chairman Gordon said.
With the increasing number of new cases after the holiday season, Gordon said that the humanitarian organization is preparing its Emergency Field Hospital and medical tents due to the threat of Omicron Variant.
At the height of COVID-19 Surge last April 2021, PRC opened a 100-bed capacity Emergency Field Hospital at the Lung Center of Philippines and medical tents in National Kidney Transplant Institute to serve as an emergency ward extension to cater to COVID-19 positive patients. To date, PRC has catered more than 8,744 patients for its covid-19 response.
PRC started its COVID-19 initiatives at the start of the pandemic and has been alleviating human suffering and uplifting the dignity of the most vulnerable who are greatly affected by the pandemic.
#