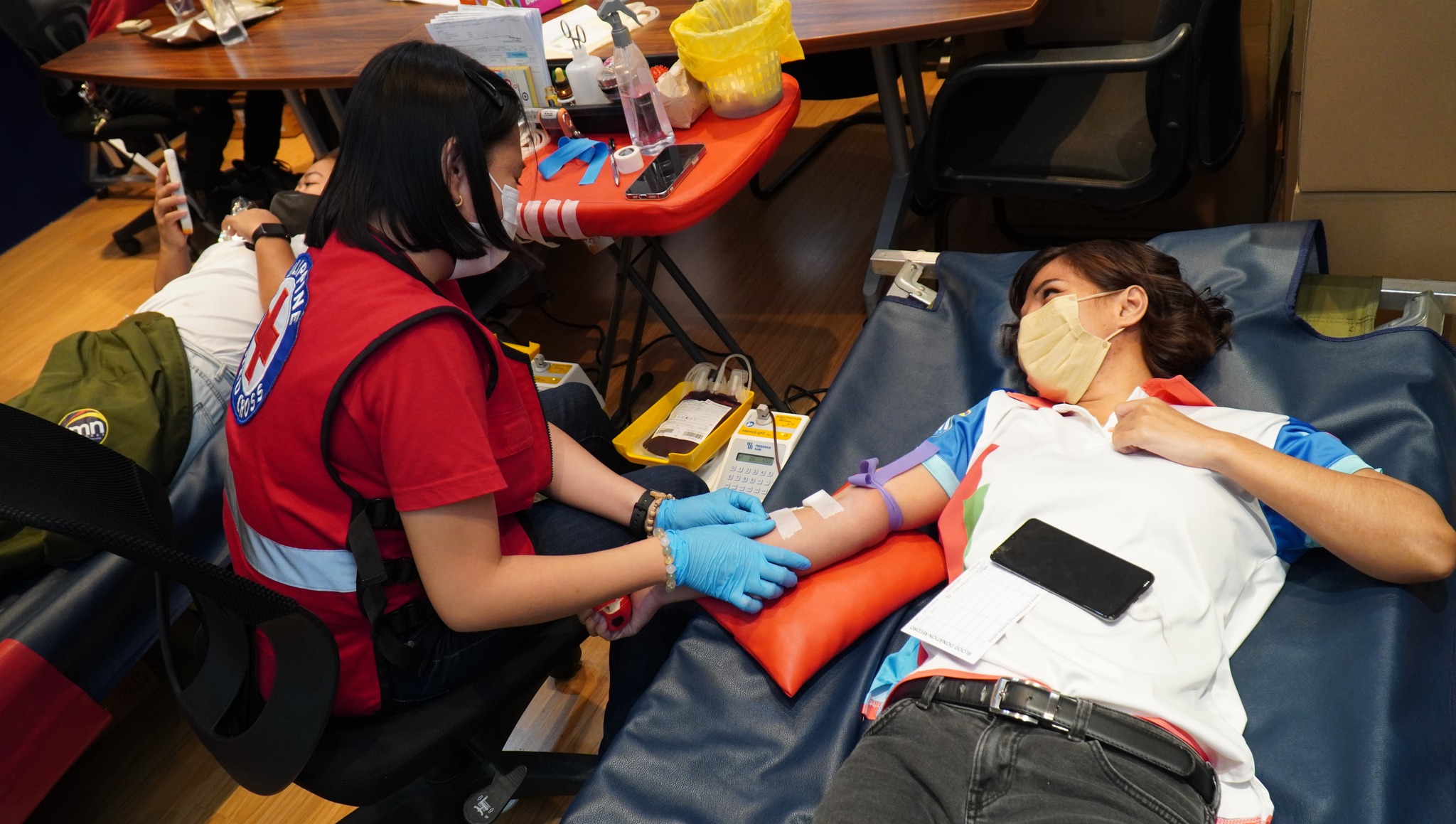 Ahead of the World Blood Donor Day (WBDD) celebration on 14 June 2023 and the National Blood Donor Month (NBDM) in July, the Philippine Red Cross (PRC) reported that it served 79,634 patients needing blood products from January 1 to May 31, 2023, or over 500 per day on average. PRC's 107 blood service facilities nationwide dispensed 143,086 blood units for these patients during the period.
According to PRC Chairman and CEO Richard J. Gordon, PRC's blood services are "exceedingly significant" in meeting the needs of patients across the country. He also emphasized the need for blood products during disasters and emergencies. "PRC is one of the leading suppliers of blood products in the country. Our objective is to contribute to the country's goal of having an adequate blood supply, which is crucial to any country's health care system," said Gordon.
This year's WBDD and NBDM celebrations share the theme "Give blood, give plasma, share life, share often."
"PRC has always been steadfast in its commitment to contribute to life-saving through blood service. Our goal is to promote adequate, safe, and quality blood supply. On behalf of the PRC, I thank our donors who share our vision," said Dr. Gwendolyn Pang, secretary general of the PRC.
Please email the PRC National Blood Services at nbs.recruitm[email protected] or call 143 or (02) 8790-2300 for inquiries.