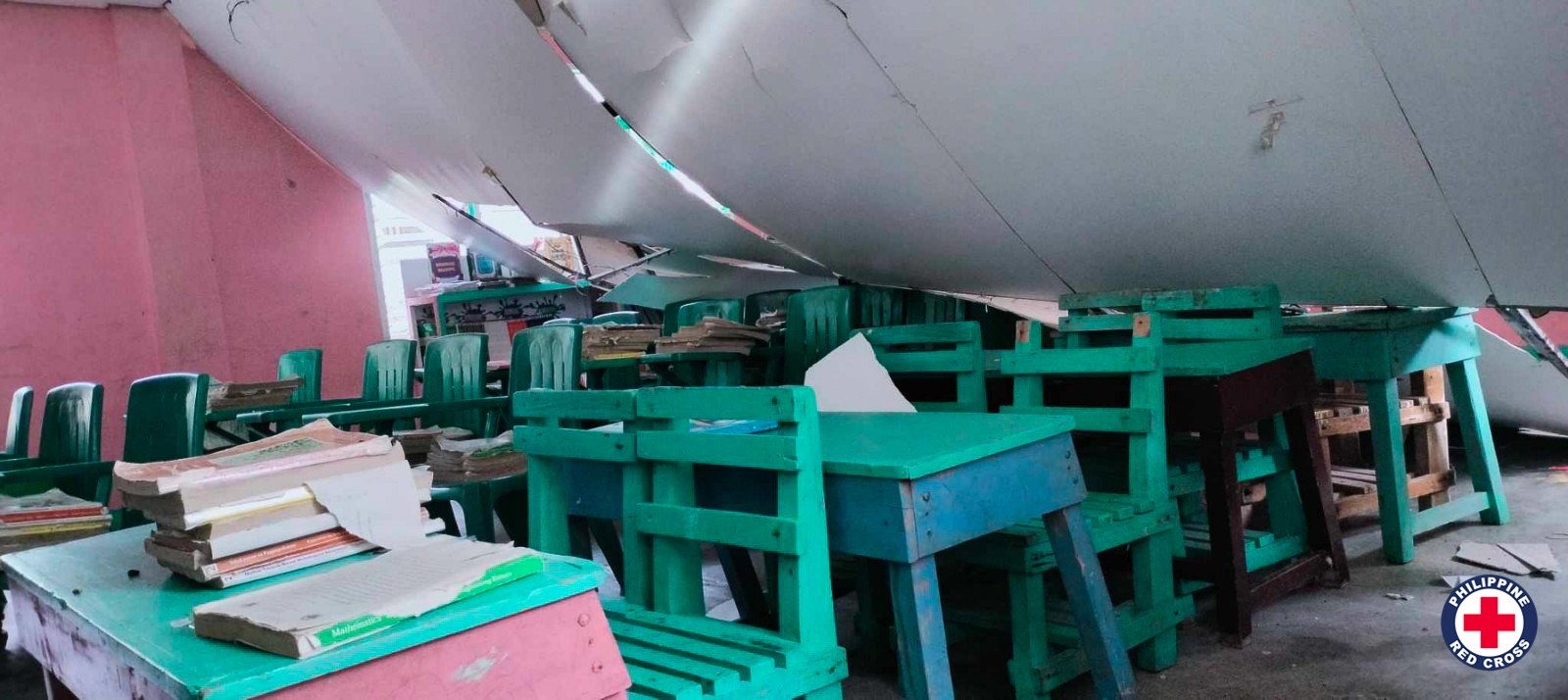 Philippine Red Cross (PRC) Chairman and CEO Dick Gordon convened the PRC team today to plan the humanitarian organization's response to communities affected by the 6.8 magnitude earthquake that struck Sarangani, Davao Occidental and neighboring provinces at 4:14 pm today.
As of writing, the PRC's emergency medical services (EMS) personnel, Red Cross 143 volunteers, and assets are deployed to provide EMS to affected students from Holy Trinity Junior High and Golden State College, and other affected communities.
"PRC volunteers and staff are on the ground assessing the needs of communities. We are mobilizing our volunteers in the affected barangays to ensure that reports are transmitted to our Operations Center immediately. In this way, we can immediately provide humanitarian assistance to those affected," said Chairman Gordon.
According to reports from the PRC Davao Del Sur Chapter, the earthquake caused power outages in Digos City. Alberto Olarte Sr. National High School in Sarangani and two malls in Koronadal and General Santos City suffered from collapsed ceilings and broken glasses. A construction crane in Davao City with a block of cement also collapsed.
According to the Philippine Institute of Volcanology and Seismology, the earthquake's depth of focus was 10 kilometers. PRC Davao del Sur Chapter reported that in Digos City, strong shaking lasted for 10 seconds.
Photo: Damages in Alberto Olarte Sr. National High School in Mabila, Sarangani, Davao Occidental (photo from Red Cross 143 volunteer Shyluck Regino)